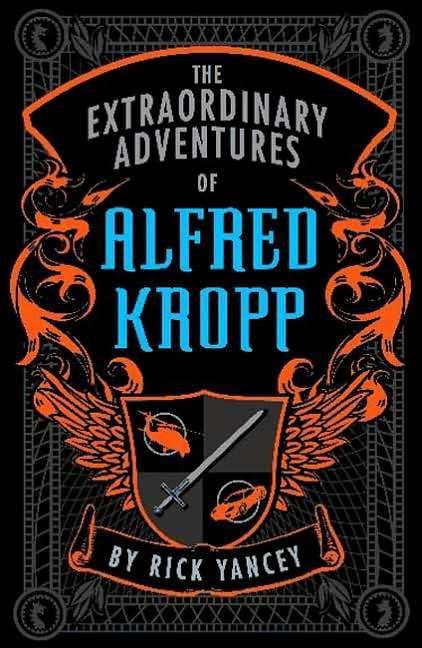 Today is a Random Excerpt post! The last post was an excerpt from
The Extraordinary Adventrues of Alfred Kropp
by Rick Yancy.
Now, for today's Random Excerpt!
It is a Stephenie Meyer book.
She dragged me back in time, to a much older memory -- a memory that had escaped her for a long while. I was surprised to realize that she had only put these memories, the old and the fresh, through her careful control despite the fact that they were one of the most precious of her secrets -- because the urgency of her discovery.
Can you guess what book?