The day inwhich I recieve a new ARC to read and review and another book :D
The book is called
Betrayed
by Claire Robyns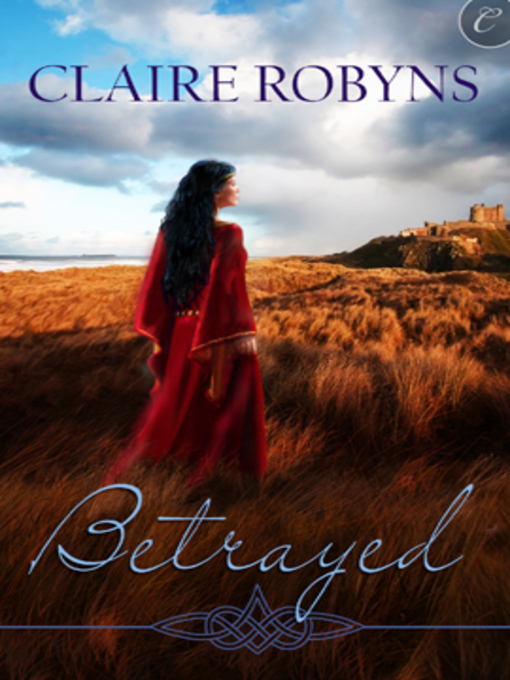 Two Feuding Families
Amber Jardin has no taste for the bitter feud started before her father's banishment. But now that he's passed, she's had to return to Scotland and his barbaric people. After her bloodthirsty uncle kidnaps one of the family's rivals, Amber is in turn captured by Krayne Johnstone, the enemy laird. Despite their enmity, their attraction is immediate-and unfortunate, as Amber has sworn to escape.
One Lusty Temptation
Krayne is amazed at the wildcat's repeated attempts to flee. He should steel himself against her beguiling ways-yet with time, he is driven more witless with lust. When the ransom exchange fails and Krayne is left with Amber, he finds he cannot tolerate the thought of her with another man-and she cannot tolerate the thought of returning to her uncle's home. Will passion and love win out over mistrust and betrayal in time to prevent an all-out war?
And, My ARC
Presumed Dead
by Shirley Wells
Dylan Scott has problems. Dismissed in disgrace from the police force for assaulting a suspect, he has no job, his wife has thrown him out and-worse luck-his mother has moved in. So when Holly Champion begs him to investigate the disappearance of her mother thirteen years ago, he can't say no, even though it means taking up residence in the dreary Lancashire town of Dawson's Clough for the duration.
Although the local police still believe Anita Champion took off for a better life, Dylan's inquiries turn up plenty of potential suspects: the drug-dealing, muscle-bound bouncer at the club where Anita was last seen; the missing woman's four girlfriends, out for revenge; the local landowner with rumored mob connections-the list goes on. But no one is telling Dylan all they know-and he soon finds that one sleepy Northern town can keep a lot of secrets.